We
Build
Buildings.
We
Build
Careers.
We
Build Communities.
Excellent Transportation Network
Five interstate highways give you quick access to major metro areas such as New York City, Philadelphia, and Harrisburg.
View Location Benefits
Growth-Friendly Business Programs
Reduce your operating costs by utilizing a variety of tax abatement, grant, and low-interest loan programs.
View Business Incentives
Nationally Known Workforce
Northeastern Pennsylvania is nationally known for its readily-available, highly-productive workforce.
View Workforce Advantages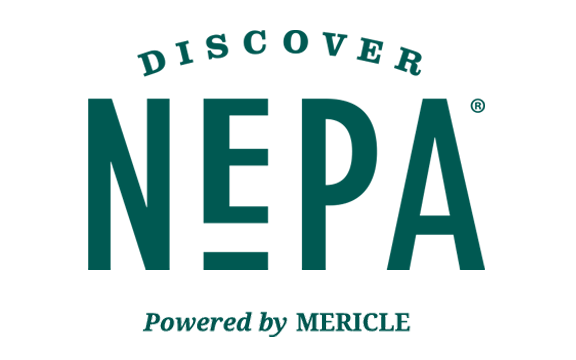 The 10 counties that make up Northeastern Pennsylvania offer thousands of amenities to residents and visitors. We invite you to discover what makes NEPA so special.
Mericle Construction
As a vertically-integrated builder, we act as your single-point of contact for your entire project and guarantee that your project will be completed on-time and on-budget. We also work fast. Through Mericle's ReadyToGo!™ Program, we fully prepare sites and buildings in advance to make sure we have what you need when you need it. We even make our ReadyToGo!™ properties available for trailer storage and short term use.
Site Preparation
Building Design & Construction
Tenant Fit-Out
Property Management
For more than 35 years, we have customized spaces for small-family owned firms to Fortune 1000 companies.
Grow your business in NEPA with Mericle
Contact Us