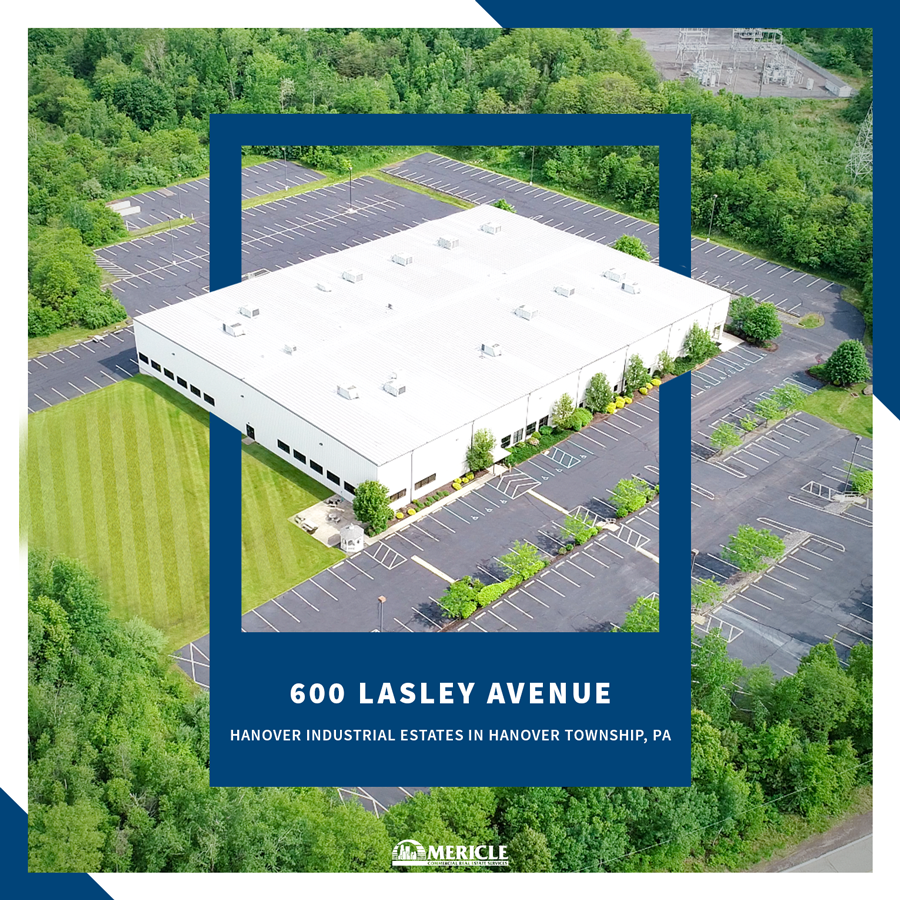 This week, we are featuring our office space at 600 Lasley Avenue in Hanover Industrial Estates in Hanover Township, PA.
This 56,000 SF space served as a call center and is fully furnished. It includes 325 workstations, training room capacity for 88 trainees, fully-furnished offices, conference rooms, and a cafeteria.
The building can be expanded to approximately 80,000 SF and has expansive parking with room for more – 423 parking spaces.
Interested? Call us at 570.823.1100 or visit www.mericle.com for more information!
#cre #realestate #commercialrealestate #nepa