ReadyToGo!™
Through our ReadyToGo!™ Program, we will get you into space faster than any other developer in our market.
Mericle's ReadyToGo!™ Program guarantees that you will be able to choose from a wide selection of quality space and fully prepared sites as soon as you are ready to grow your business. In recent years, project timelines have shortened dramatically. Gone are the days when companies would wait years for a developer to obtain permits and approvals, prepare a site, and construct a building. Today, most prospective tenants require existing buildings – those which can be customized for occupancy in 90 days or less. Companies that will consider new construction often require that the building be ready for occupancy in less than one year from when an agreement is signed. In order to remain competitive in this fast changing landscape, Mericle has created its ReadyToGo!™ Program. Through this program, Mericle will get you into space designed to your exact specifications faster than any other developer in the market.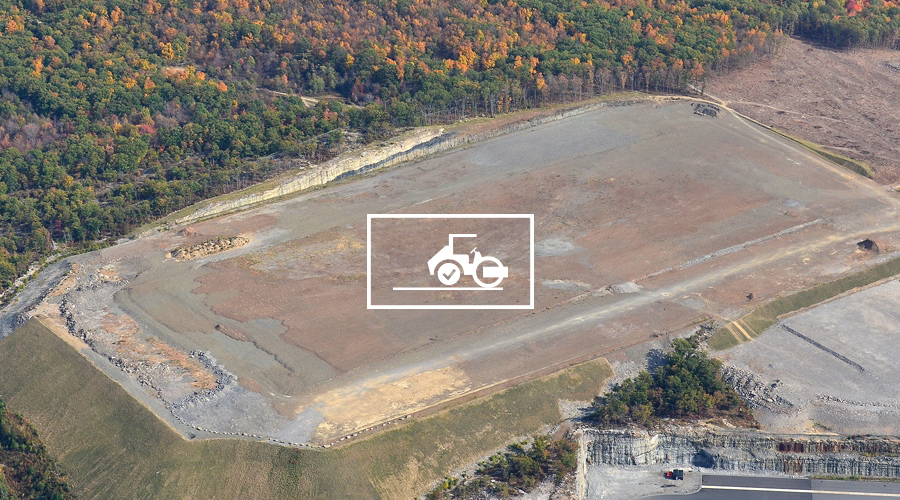 ReadyToGo!™ Sites
Mericle's in-house team of architects and engineers designs the most appropriate building for each parcel. Then, on speculation, Mericle grades and compacts the parcel, installs utility lines, and obtains up front, all of the permits and approvals needed to begin the immediate construction of building foundations. From the date a company signs a lease agreement, Mericle can construct a building on virtually any of its ReadyToGo!™ Sites and make it ready for occupancy in just six to nine months. This is a much faster delivery time than can be accomplished by the vast majority of developers throughout the United States. Mericle is developing 90 ReadyToGo!™ Sites in 11 Northeastern Pennsylvania business parks.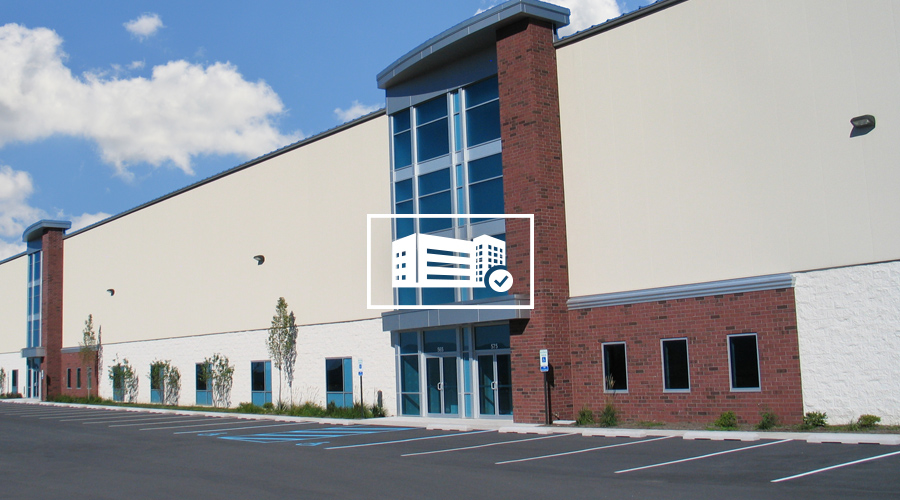 ReadyToGo!™ Buildings
Mericle has a 30-year track record of constructing industrial, office, and flex buildings on speculation – without a tenant in hand – in business parks throughout Northeastern Pennsylvania. Now, thanks to its development of ReadyToGo!™ Sites, Mericle is able to better monitor current market conditions and quickly construct the types and sizes of speculative buildings for which there is the most demand. Mericle calls these speculative buildings ReadyToGo!™ Buildings to signify that they have been fully constructed on ReadyToGo!™ Sites and are ready for tenant occupancy.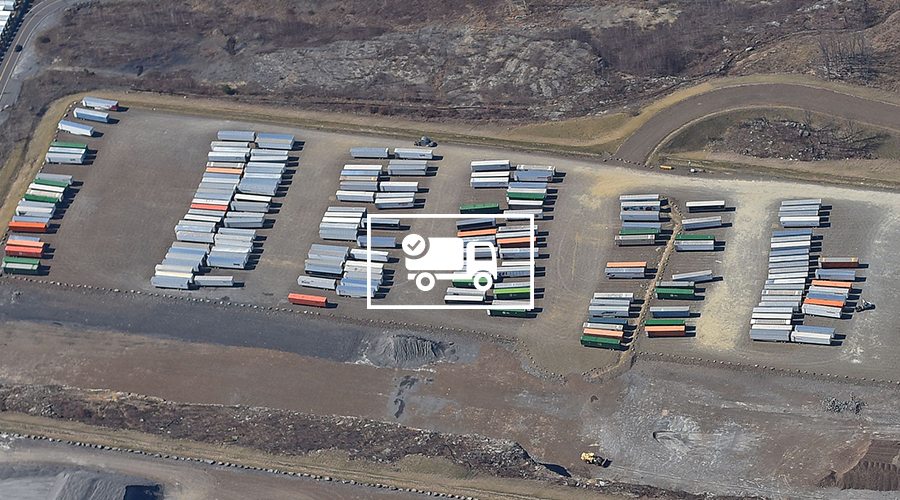 ReadyToGo!™ Trailer Storage
One of the biggest challenges large industrial users face is finding a building that matches their needs for ceiling height, loading doors, lighting, heating, and utility service. An equally important need is adequate, on-site tractor trailer storage. Many industrial buildings owned by competing developers do not have enough trailer spaces on-site, which forces tenants to try to find nearby off-site locations for storage. Often, such off-site locations are very difficult to find. However, because Mericle's ReadyToGo!™ Sites are cleared, graded, and compacted, they are well suited – and immediately ready – for trailer parking. Therefore, Mericle markets the sites as ReadyToGo!™ Trailer Storage locations until such time that Mericle chooses to construct buildings on them.
Search all of Mericle's properties and brokerage listings by clicking here.