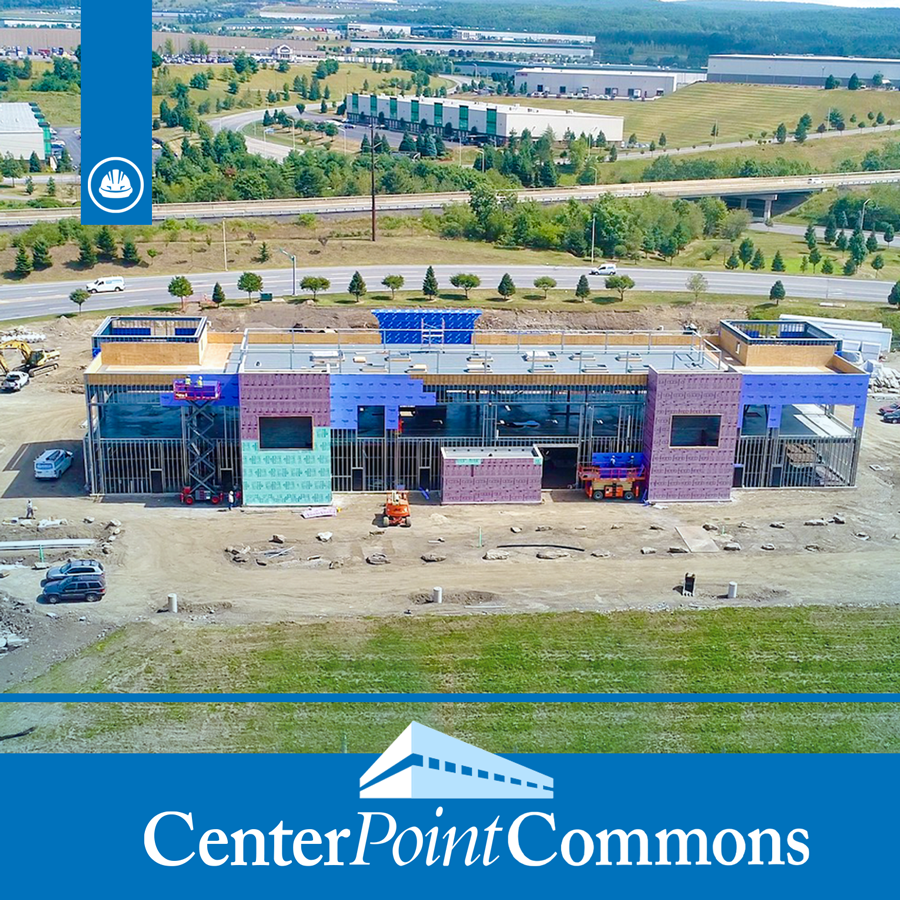 Construction is progressing rapidly on CenterPoint Commons, our two-story, 31,005 SF office and retail complex at the entrance to CenterPoint East in Jenkins Township.
We are actively recruiting retail tenants, especially eateries, to the first floor and office tenants to the second floor.
More than 100,000 vehicles pass by the site every day.
Interested in more information? Visit centerpointcommons.com or give us a call at 570.823.1100.
#cre #realestate #commercialrealestate #nepa #mericlebuilds