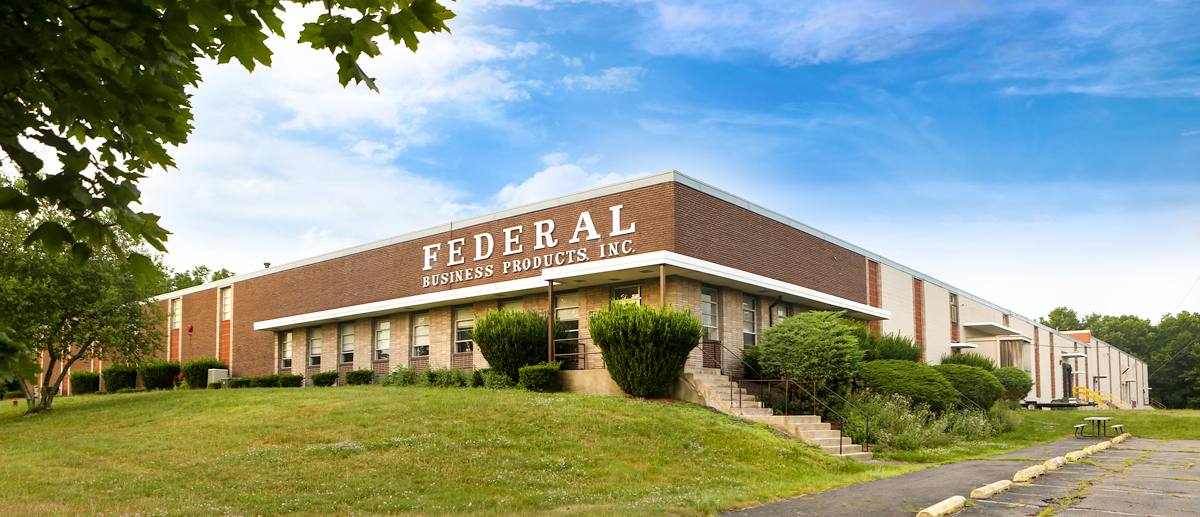 Sky Organics, a family-owned manufacturer of a wide variety of organic products, will open a new distribution facility in Valmont Industrial Park in West Hazleton.
The company has purchased the 90,000 square foot industrial building at 150 Jaycee Drive.
Sky Organics was founded in 2015 and manufactures and distributes personal care, beauty, aromatherapy, and household products such as oils, toners, masks, moisturizers, soaps, butters, deodorants, toners, and hand sanitizers.   Sky Organics uses only natural, organic botanicals to nourish the body, skin and hair with vital nutrients, vitamins, antioxidants, proteins, and essential fatty acids.
Company co-founder Sara Jade said she started the company in her kitchen using simple household ingredients like coconut oil and shea butter and shared her products with family and friends.
"It's been several years since our kitchen days, and we're still committed to our founding values – simply formulating our products in small batches, working with farmers to responsibly source high quality ingredients, and most importantly – making clean and organic products truly accessible to everyone, Jade said. "And if organic isn't possible, we'll make the most natural available, because we never compromise and don't believe you should either."
 Company co-founder Steven Neiger said he expects Sky Organics to begin operating out of the building before the end of August. He said the company will invest about $200,000 to get the facility ready for the distribution of its products and that between 10 and 15 jobs will likely be created.
"This building is the exact size and condition we were seeking for our operation and Greater Hazleton offers a very convenient location for shipping to our customers," Neiger said.  "We plan to ship worldwide from Valmont Industrial Park and at some point, we hope to begin manufacturing our products here."
Al Guari, vice president and director of the brokerage division for Mericle Commercial Real Estate Group, coordinated the real estate transaction.  He said the building's close proximity to the interstate system is one of the strongest selling points of the property.
"Valmont Industrial Park is less than one mile from I-81 and less than six miles from I-80," said Guari. "No other business park offers access so close to these two major interstates."
Guari said Sky Organics will operate out of 80,000 square feet at 150 Jaycee Drive.  He said Autopart International will continue to operate out of the building as a tenant of Sky Organics.
The 550-acre Valmont Industrial Park was developed starting in 1957 by CAN DO, Inc, the economic development agency serving the Greater Hazleton area.  Among the park's 30 tenants are Bradley Caldwell, Henkel Consumer Goods, EAM Mosca, and Graham Packaging.  About 2,000 people work in Valmont Industrial Park.
CAN DO Executive Vice President Joseph Lettiere said, "CAN DO is excited to welcome Sky Organics to Valmont Industrial Park, which is now the home of two pharmaceutical companies. With the business beginning in a home kitchen just a few years ago, now growing into an upcoming leader in organic and natural products being used across the country, this project is an excellent example of the entrepreneurial spirit that we recognize is so important to our economic development efforts. We wish them continued success and will help support their growth here in Greater Hazleton."
Sky Organics is working with the PA CareerLink® Luzerne County to fill available positions in Valmont Industrial Park.  Interested job seekers may learn more by going to the CareerLink website at www.pacareerlink.pa.gov or by calling 570.459.3854.