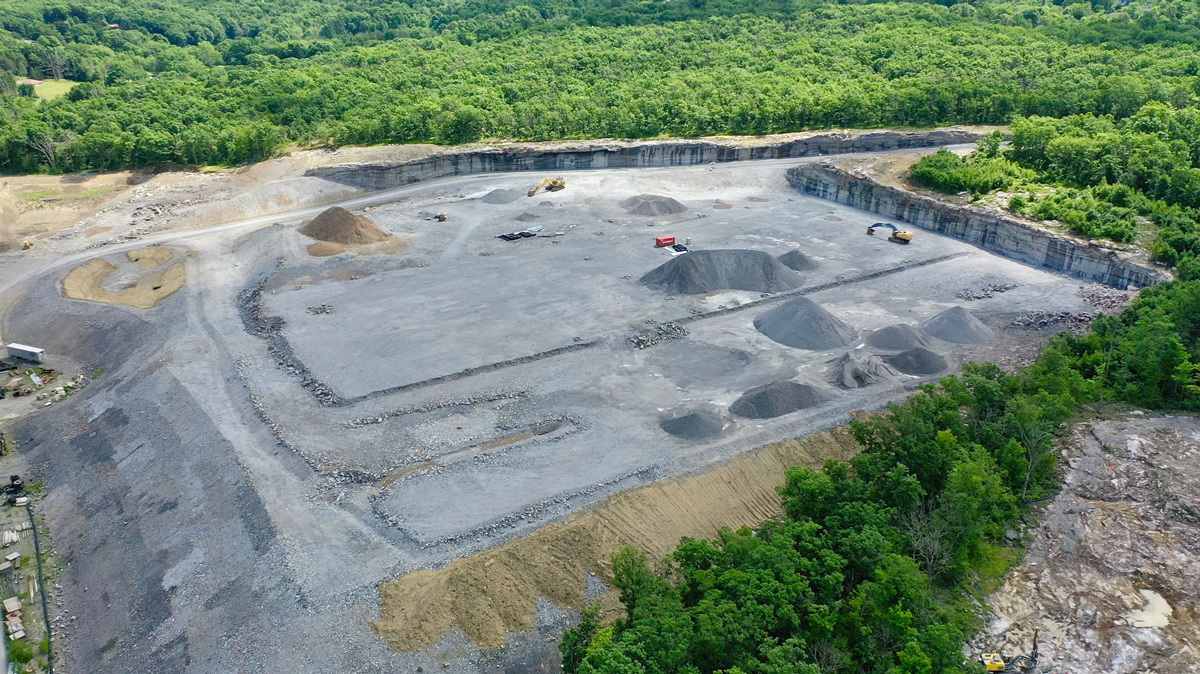 Site work is progressing rapidly on our newest industrial spec buildings along Independence Drive in CenterPoint Commerce & Trade Park East in Pittston Township, PA.
Steel will soon arrive on site for the buildings, which will total 217,000 SF and 56,000 SF.
The entrance to CenterPoint is less than one mile from I-81 and I-476. The new buildings will be ready for tenants in early 2021.
#cre #realestate #commercialrealestate #nepa #mericlebuilds