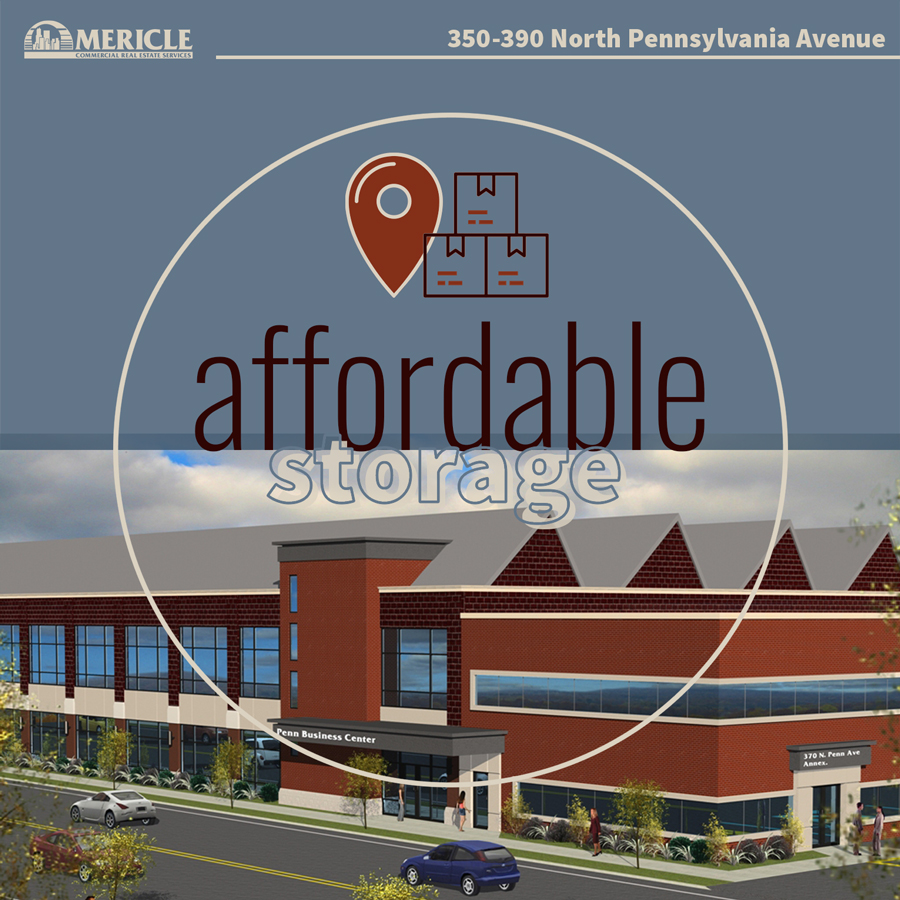 Are you in need of affordable dead storage space with quick highway access?
The Penn Business Center at 350 N. Pennsylvania Avenue in Wilkes-Barre, PA is a perfect fit. We have up to 172,012 SF available and will subdivide.
The building is located less than five minutes from Downtown Wilkes-Barre with quick access to the Cross Valley Expressway (S.R. 309).
We are offering attractive lease rates. Interested? Click here or call us at 570.823.1100.
#cre #realestate #commercialrealestate #nepa