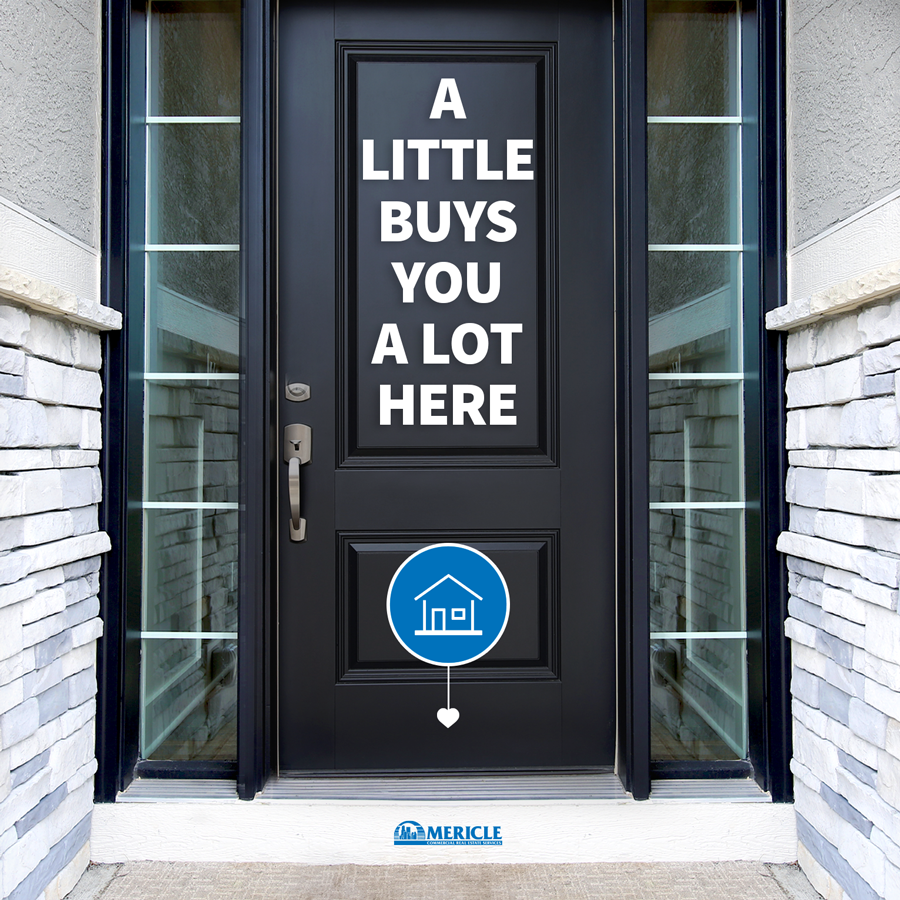 Our research department recently used Realtor.com to compile 2020 purchase prices and annual real estate taxes for typical four-bedroom homes in numerous Northeast U.S. metro areas. To say that the average prices and taxes varied dramatically would be an understatement.
The Northeastern Pennsylvania (NEPA) counties of Lackawanna and Luzerne proved to be very affordable locations for homeowners. We will gladly help any small business owner who wishes to relocate from a high-priced metro area to Northeastern Pennsylvania.
For more information about life in NEPA, visit discovernepa.com!
#cre #realestate #commercialrealestate #nepa #discovernepa