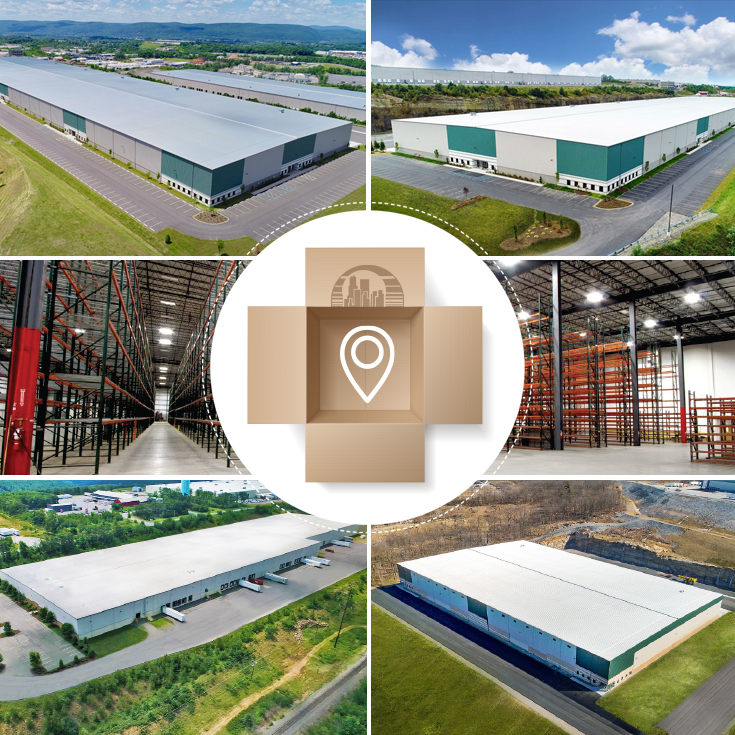 Sometimes, good things come in really big boxes.
We have a number of big box industrial buildings available for lease throughout Northeastern Pennsylvania. In CenterPoint East in Pittston Township, two 403,000 SF buildings are available – 100-170 Patriot Drive and 575-595 Research Drive – as well as a 310,000 SF industrial building at 160-180 Independence Drive, 198,400 SF at 100-124 Capital Road, and a 155,000 SF building at 360-370 Research Drive.
In Humboldt Industrial Park in Hazle Township, 84,480 SF to 253,311 SF are available at 585 Oak Ridge Road.
Short term and long term leases are available.
Interested in learning more? Call us at 570.823.1100 or visit mericlereadytogo.com.
#cre #realestate #commercialrealestate #nepa #mericlebuilds