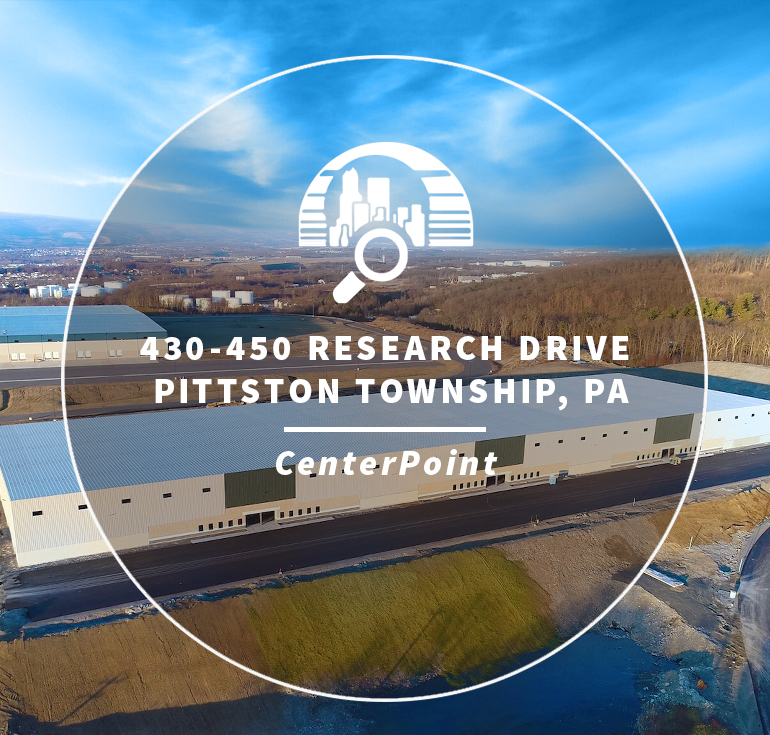 This week's featured property is 430-450 Research Drive!
One of our new multi-tenant flex building on Pennsylvania's 1-81 Corridor is ready for tenants! Tenant space availability ranges from 31,500 SF to 104,861 SF and is in close proximity to FedEx Ground and UPS. CenterPoint is less than one mile from I-81 and I-476.
Interested in learning more? Call us at 570.823.1100 or click mericlereadytogo.com/430-450ResearchDrive.
#cre #realestate #commercialrealestate #nepa #mericlebuilds