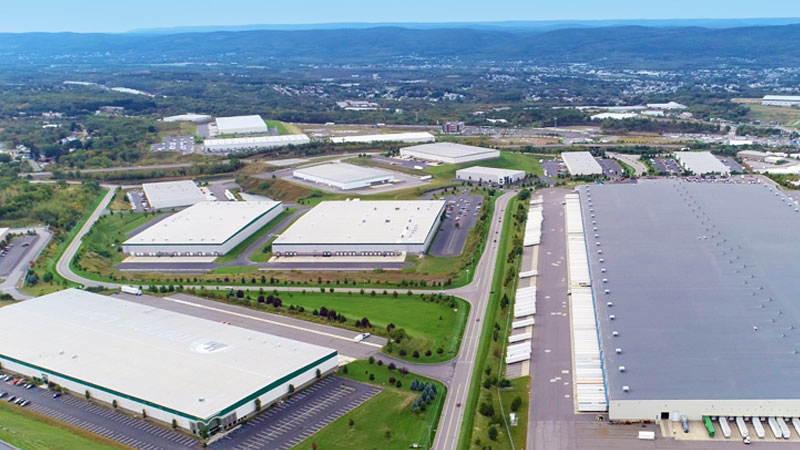 Need a few good reasons to locate your business in CenterPoint Commerce & Trade Park? How about 30?
Located in Jenkins Township and Pittston Township less than one mile from I-81 and I-476, CenterPoint is one of the fastest growing business parks in Pennsylvania and is home to a wide variety of small and large businesses.
Read "Why CenterPoint" to learn about the 30 reasons that more than 50 companies and their 6,000 employees now call CenterPoint home. Then, call us to learn about our nine new CenterPoint spec buildings!
#cre #realestate #commercialrealestate #nepa #mericlebuilds