The following are just some of the reasons why Mericle has provided more commercial real estate solutions than any other developer in Northeastern Pennsylvania.
Single Source
Mericle is a true master builder, and our employees take responsibility for all phases of your project, from site selection, to design, to excavation, to construction, to fit-out, to property management. In short, we do it all. This unique corporate structure keeps your stress level to a minimum and ensures that your project will be completed on time and on budget.

Value
By utilizing the master builder concept, we are able to cut out unnecessary profit centers and provide you with quality, investment-grade real estate at a very competitive price. Plus, Mericle is the authorized Butler Builder for Northeastern Pennsylvania. This close association with Butler Manufacturing Company, the largest manufacturer of pre-engineered building systems in the United States, means we are able to offer you an unmatched level of innovation and flexibility. Our in-house design and engineering teams include some of the industry's most experienced professionals in dealing with Butler systems. Every material, coating, part, and process is tested to ensure strict compliance with exact Butler standards.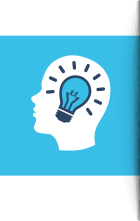 Market knowledge
Our executive team and the vast majority of our approximately 200 employees are natives of this region. Six of our executives have backgrounds in local economic development and can offer you guidance on incentive financing, employee recruitment, job training, family relocation, community contacts, and much more. We also have strong relationships with local municipalities, permitting agencies, utility companies, and suppliers. This depth of local experience ensures that we complete all aspects of your project smoothly and without delay.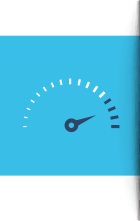 Speed
Mericle will complete your project faster than competing developers. Our large team of excavation employees work year-round preparing ReadyToGo!™ Sites. This gives us a great inventory of sites that have already been planned, permitted, subdivided, cleared, graded, and compacted. In addition, because Butler systems can be erected quickly and without expensive on-site modifications, we'll cut your construction time by as much as 30% compared to the methods used by competing developers.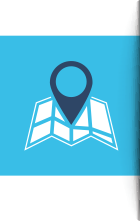 Available Space
We are always building speculative industrial, office, flex, and medical buildings on our ReadyToGo!™ Sites. As such, we have far more existing space available than any other developer in Northeastern Pennsylvania. Whether you need just a few thousand square feet or one million square feet, we will very likely have a property that works for you.